The World is Moving Fast.

Are Your Marketing Strategies Keeping Pace?
TPM's digital, product, and sales enablement experts help B2B (and B2C) organizations grow their business in an ever-changing world.
Product Marketing Messaging and Positioning Methodology
We built our own methodology — The XYZABC — to help tech companies zero-in on its ICP to build campaigns that hit the mark.
Sales Enablement, Sales Acceleration and Marketing & Sales Alignment
Content creation and content marketing meets sales enablement programs for high-velocity go-to-market strategies.
Digital Customer Experience Mapping
See how all the moving pieces work together in demand generation campaigns from the top to the bottom of the funnel to get what you need: more leads.

Digibee had to build its profile in North America, educate the market on its technology, and rapidly enable its sales team to build pipeline and close deals. As with most start-ups, the scope of the go-to-market strategy far exceeded the size of the team. Digibee called on TPM.
Partnership banking platform
Synctera
needed to fire on all cylinders shortly after achieving an impressive $33 million in its Series A funding round. But as with most startups, the scope of the team's go-to-market strategy far exceeded the size of its team. TPM stepped in to help deliver strategy and execution from staging to lift-off.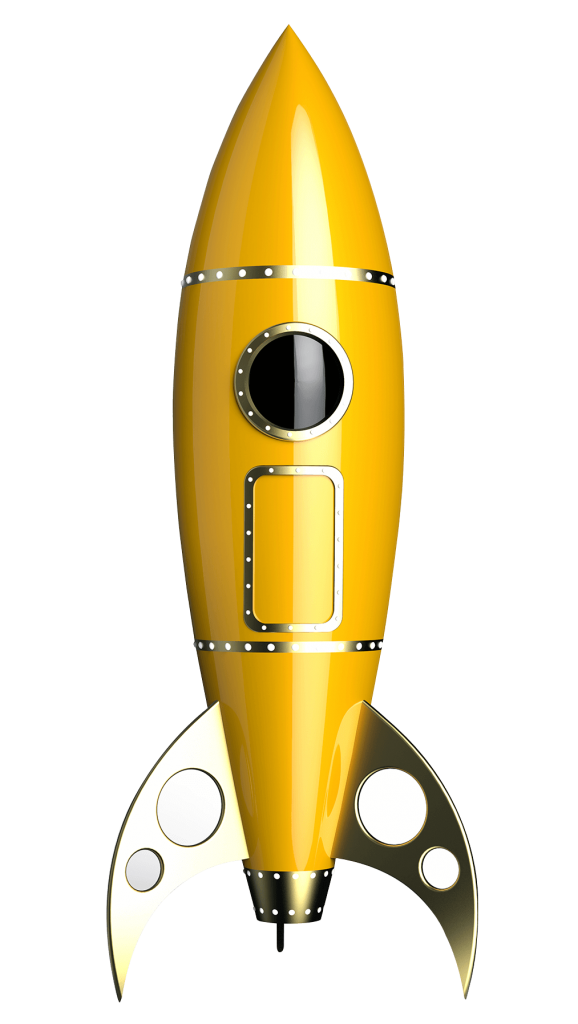 TTGI decided to consolidate its two brands: Turnium — a managed SD-WAN-as-a-service provider — and Multapplied, which offered the same technology from the same team, but as a white-labeled OEM solution. It wanted to stand out from the crowd to become a truly unique site for a new SASE brand.
The world's leading Digital Payments platform vendor and a leading Cloud eCommerce platform vendor needed a strategic web agency to bring the vision of the Mobile eCommerce Optimization Initiative to life. TPM delivered just what they needed — in only six weeks.
North America's largest Master Channel Agent saw the opportunity in the cloud and doubling down on building a
Cloud University
to help its channel partners grow. TPM built the site resulting in 48% conversion rates and doubled traffic growth year over year.
After fabric secured nearly $300 million in venture capital rounds over one year, the team faced immense pressure to scale up its marketing efforts to maximize the potential of its product launch opportunities. Acting as an extension of fabric's marketing team, TPM helped the ecommerce company develop and launch creative marketing campaigns for eight products in just four months.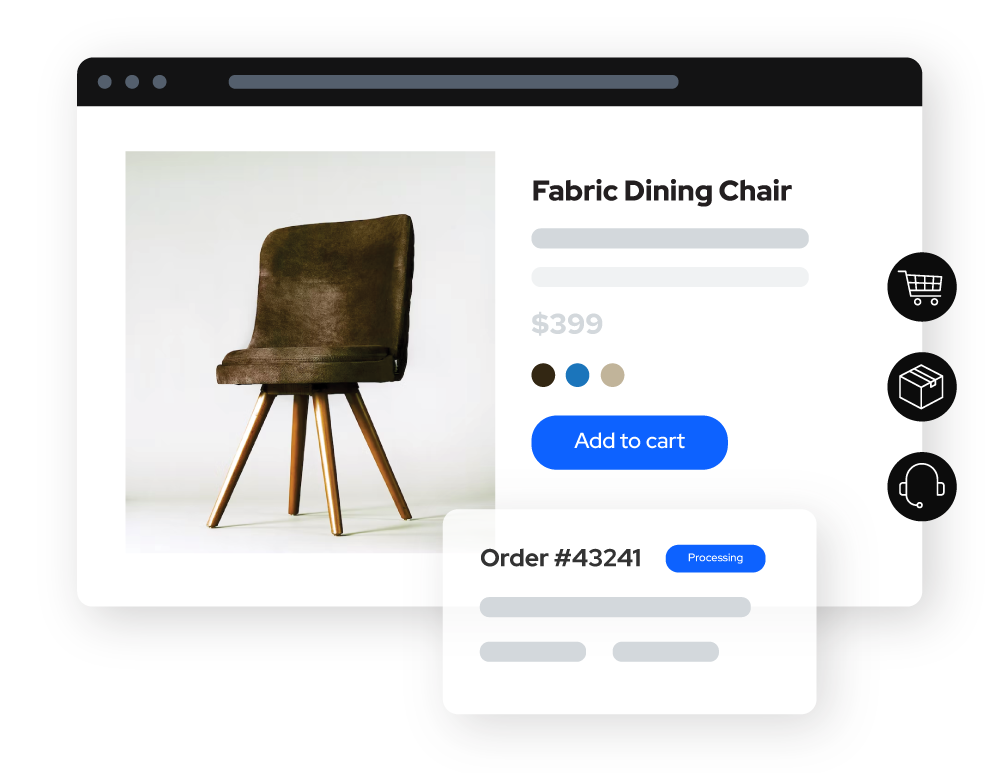 Hit the Ground Running with Sales Enablement
We don't have to tell you sales enablement is hard to get right. Equipped with this playbook, you'll discover fresh insights to help align your teams and increase efficiency in your sales process.
Turnium CMO Geoff Hultin Speaks on Why He Trusts TPM
Geoff Hultin provides insights into the creativity of the TPM team, where TPM shines with messaging and positioning analysis, the tactical deliveries around SEM, SEO and Hubspot and the excitement around the Turnium re-brand that was flawlessly executed.
The 'T' Stands for Total! We Speak the language of your B2B buyer so you get faster results.
You're not a B2B biz? No sweat. Check out these cool B2C customer stories.
Join over 2,000 technology business owners and marketers for the latest marketing tips and hacks to help you grow your business.
We'd love to jump on a call and talk about how we can help you succeed. We're pretty much online 24-7 so we'll get back to you really quickly.
Call now on 1.855.646.8662